Supporting the development of infants and toddlers with developmental delats makes a difference in the lives of young children and their families.
Act Early Ambassador
Serves as the state Ambassador for the "Learn the Signs. Act Early" campaign to improve early identification practices and collaborate with state agencies and campaign partners to improve policy and programs for early identification in Virginia.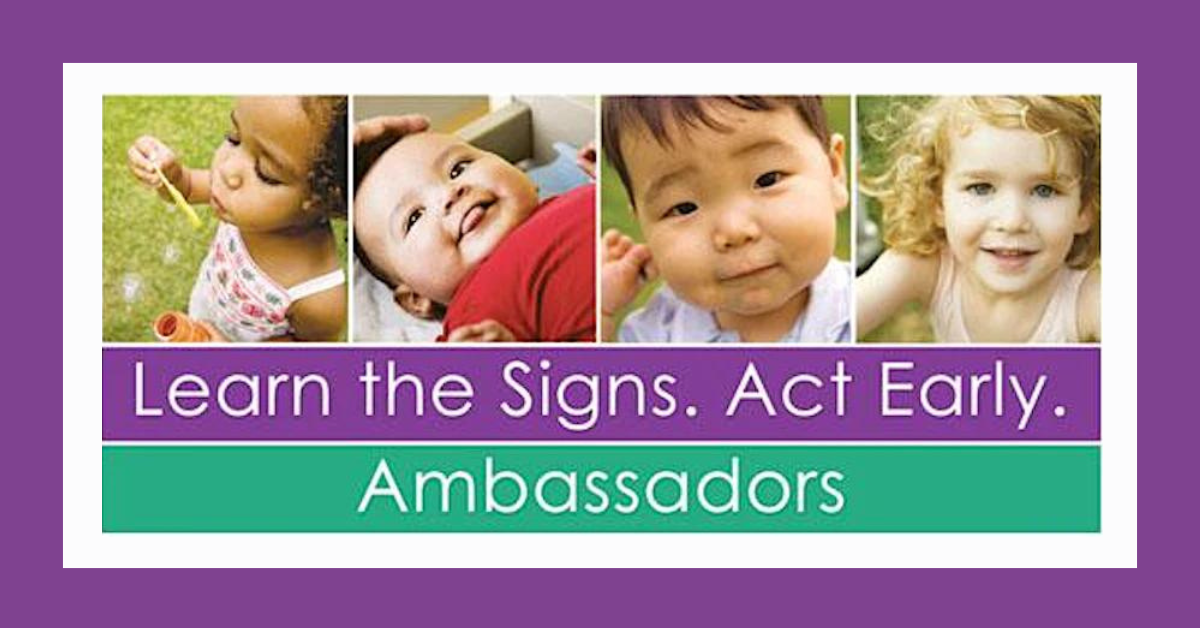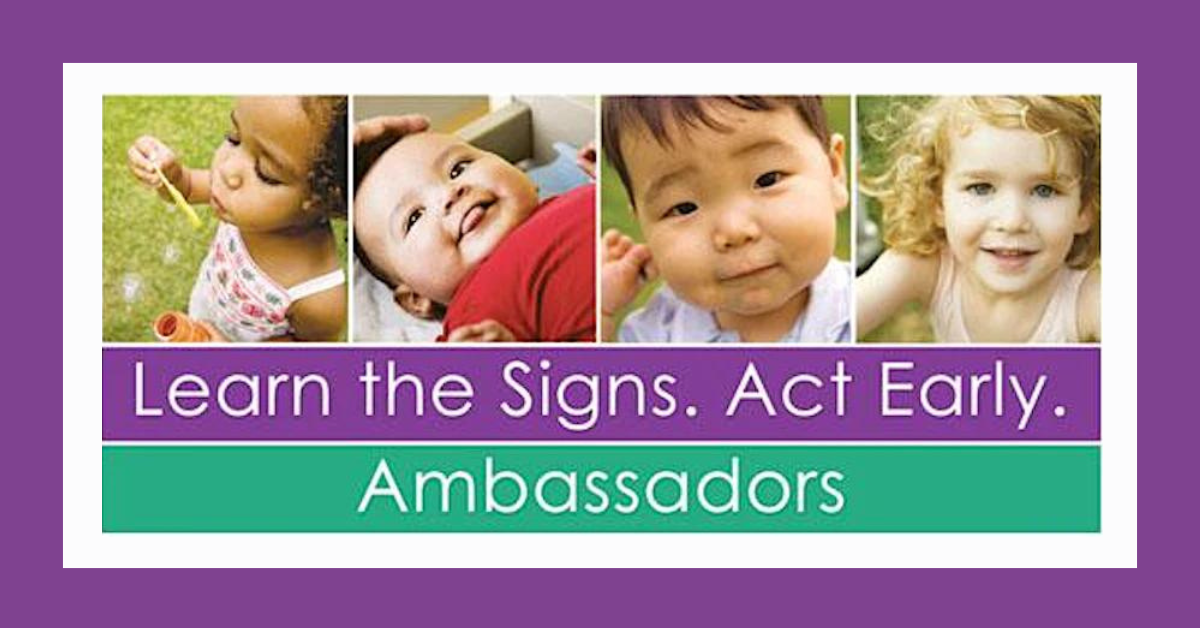 Early Childhood Comprehensive Systems Change
Build integrated maternal and EC systems of care that are equitable, sustainable, comprehensive, and inclusive of the health system, and that promote early developmental health and family well-being and increase family-centered access to care and engagement of the prenatal-to-3.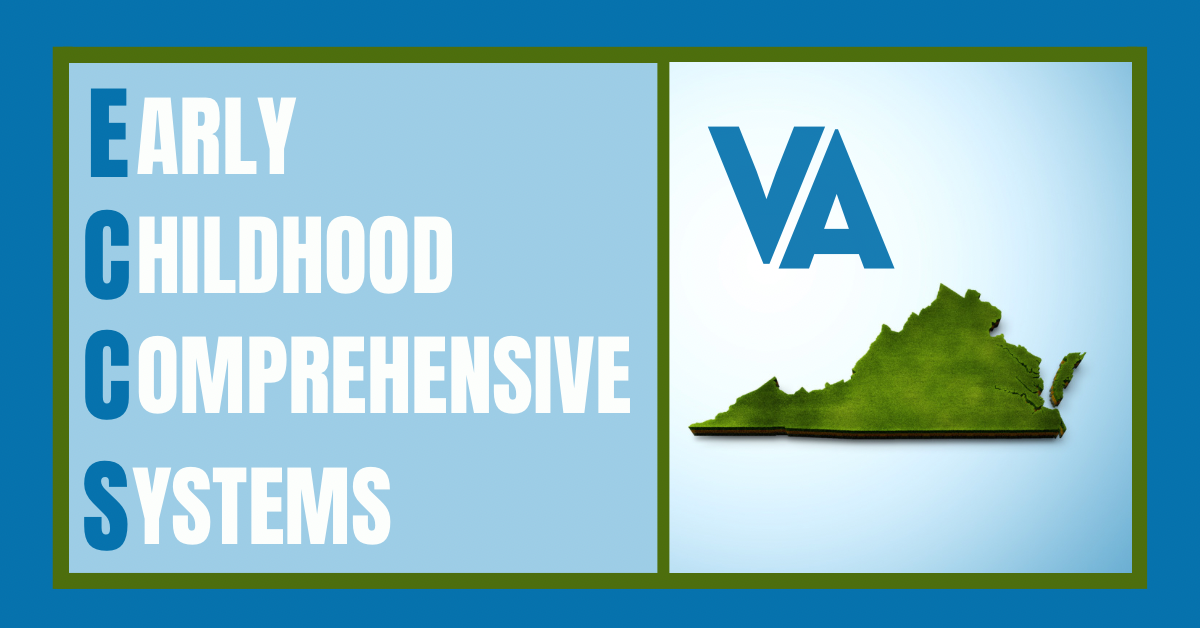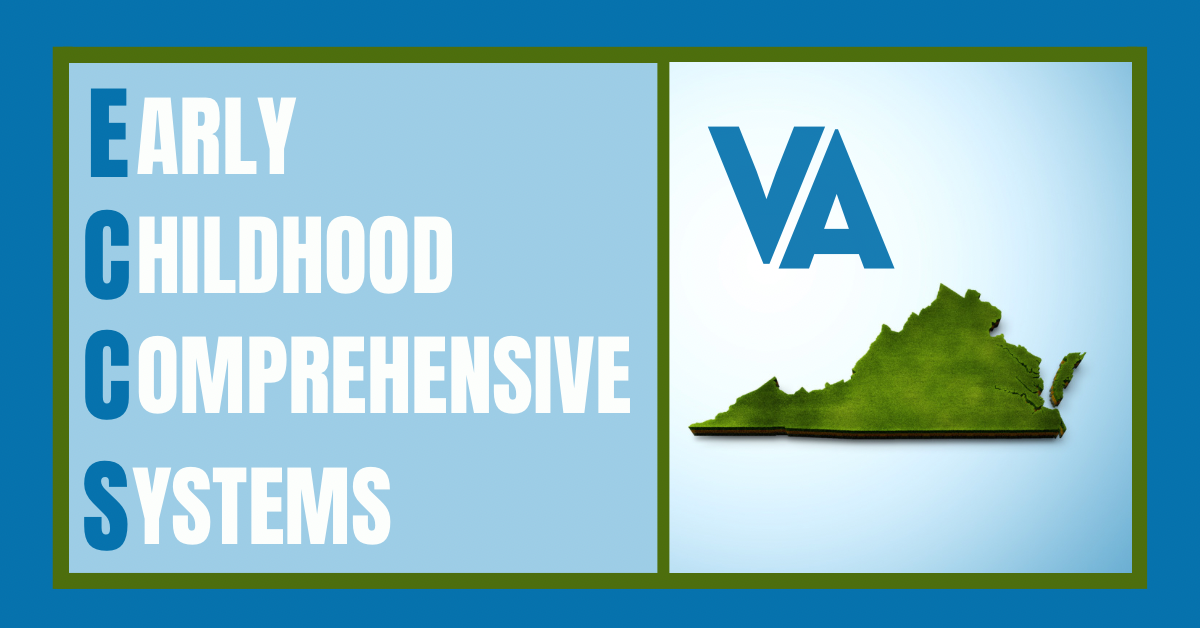 Early Hearing Detection & Intervention Family Support Project
Grow parent leadership through implementation of a 1-3-6 family educator model that supports EHDI goals and activities for infants diagnosed as deaf/hard of hearing including parents trained to conduct site visits to newborn hearing screening teams, audiologists, and early intervention providers to affect systems change.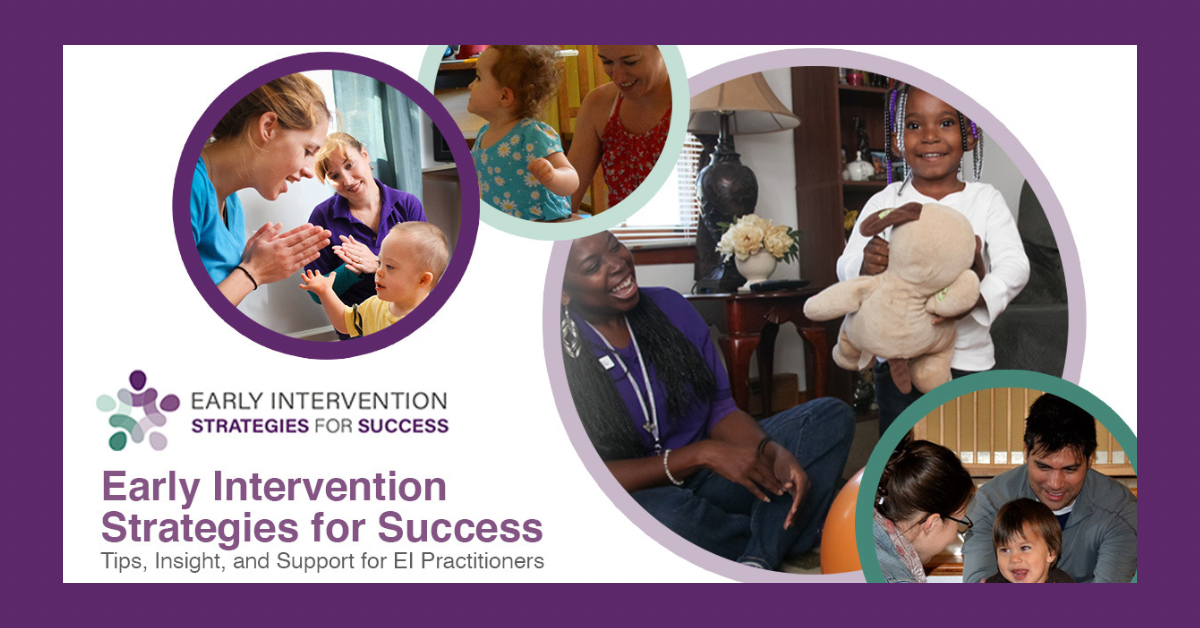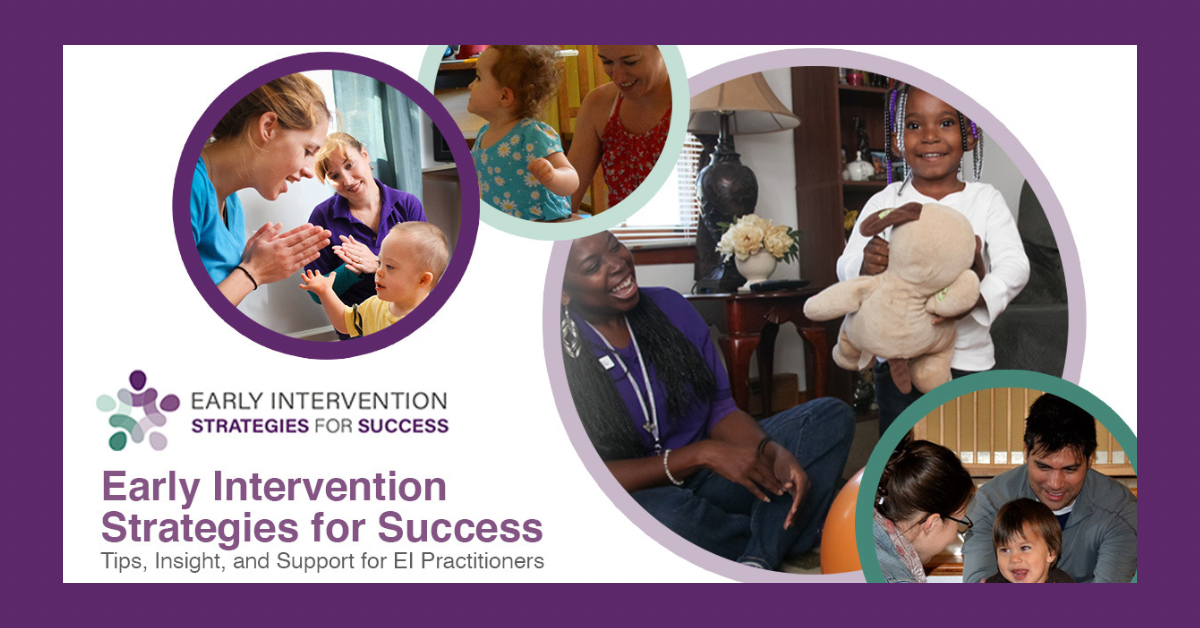 Head Start Statewide Needs Assessment
Annual needs assessment for the Head Start State Collaboration Office that examines the relations Head Start grantees have with partners.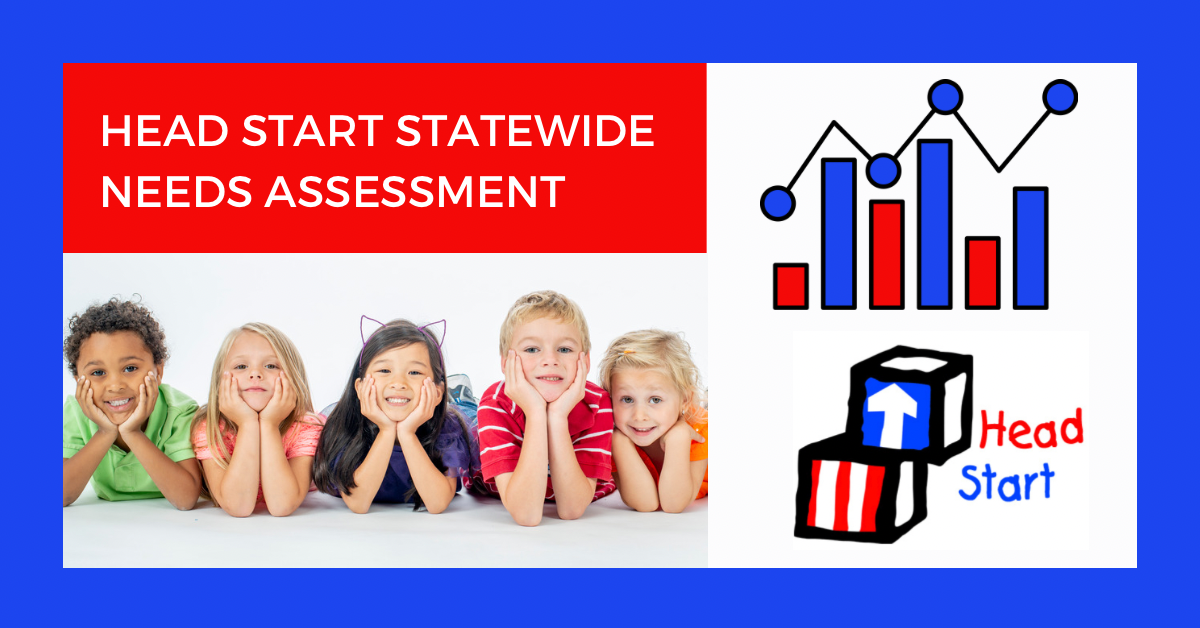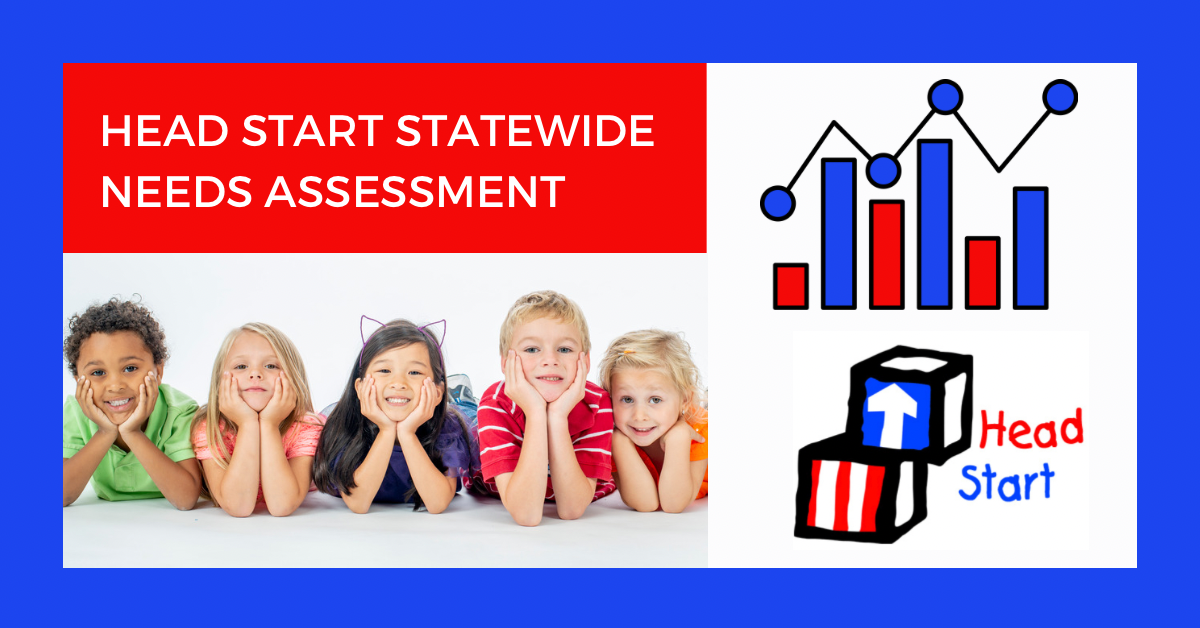 Infant and Early Childhood Mental Health Virginia
A month-long professional development opportunity focused on infant and early childhood mental health intended for administrators of early childhood programs/systems and providers of children ages birth to age five and their families. It offers presentations from infant/early childhood and mental health professionals at the local, state and national levels.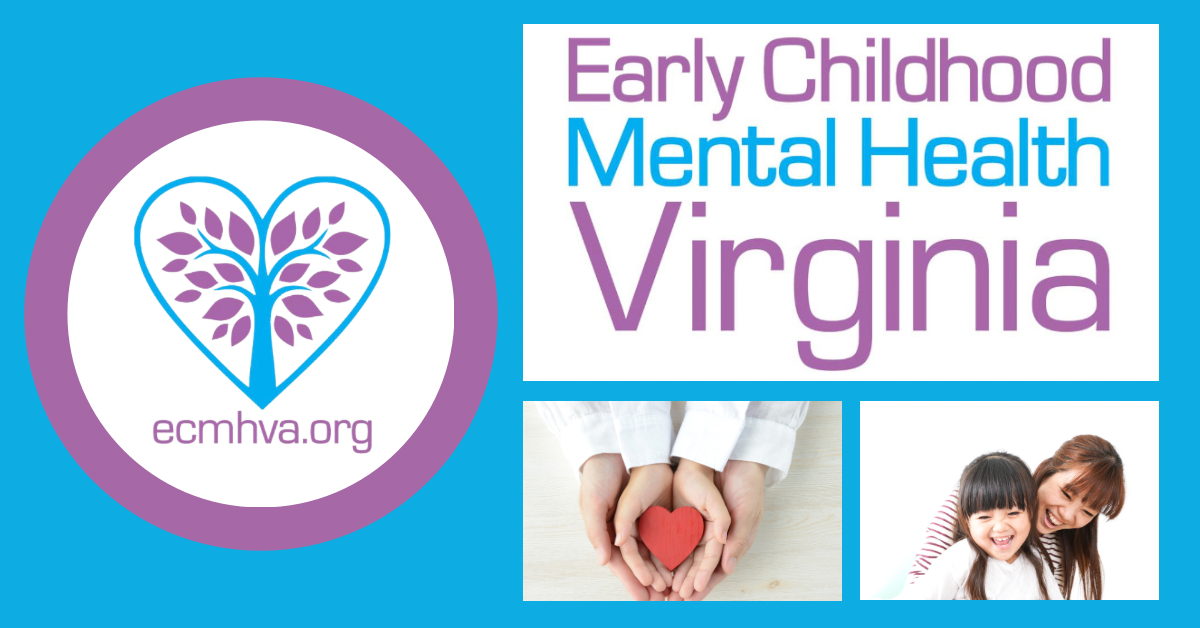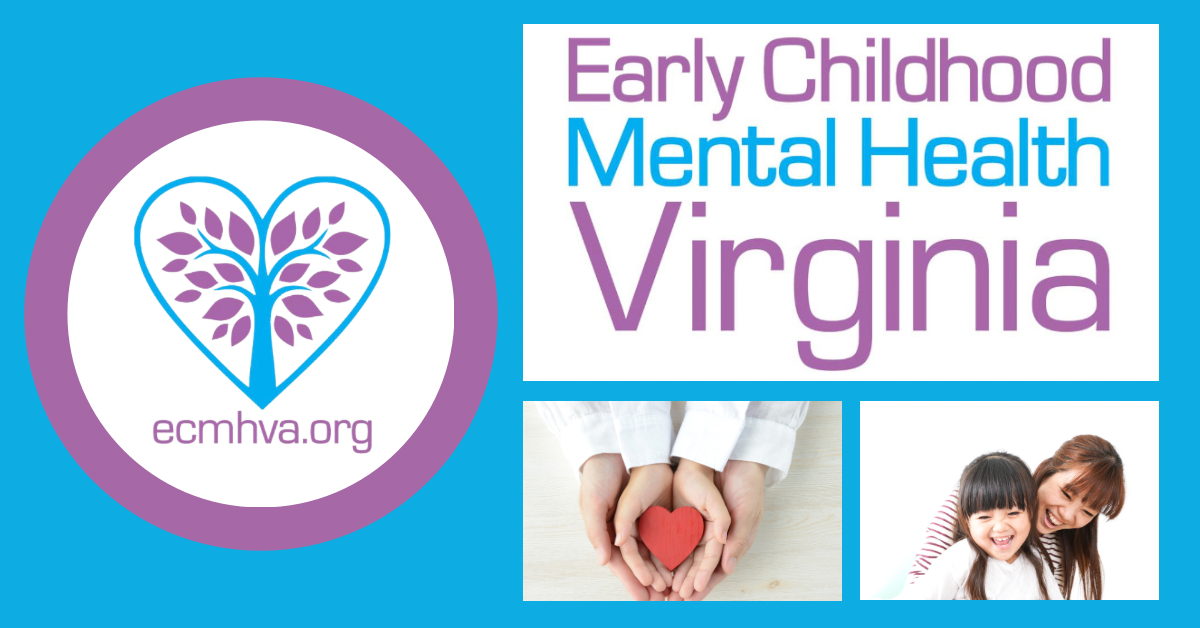 PD Essentials
PD Essentials members collaborate to support those providing professional development to personnel serving children (prenatal to age 5) and their families in home, school and community settings.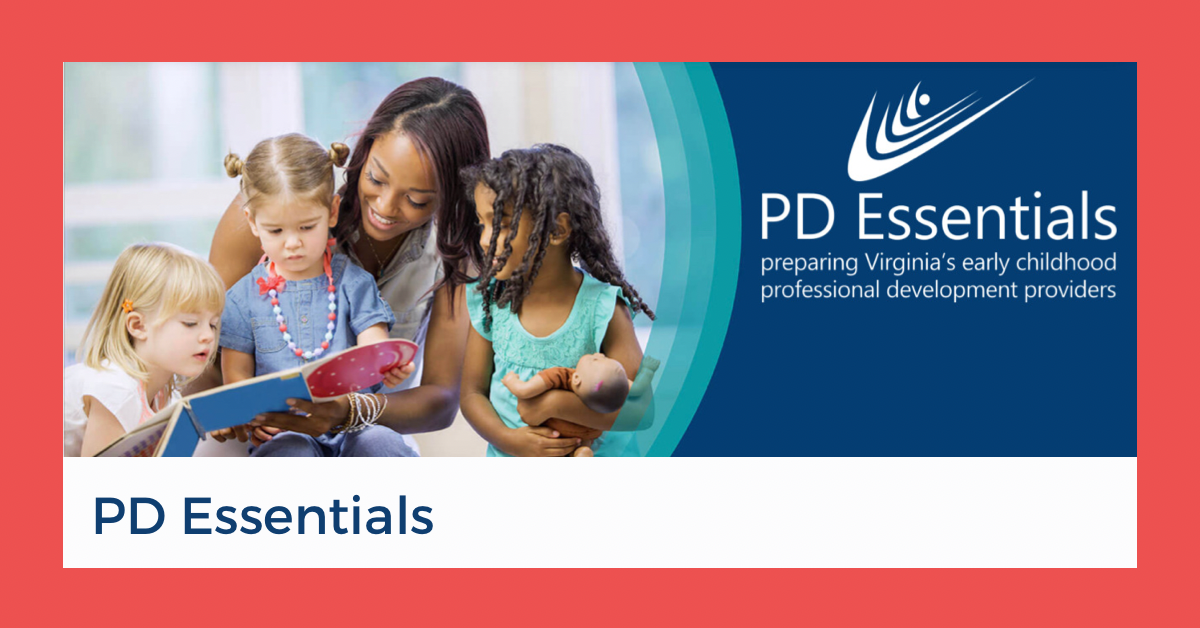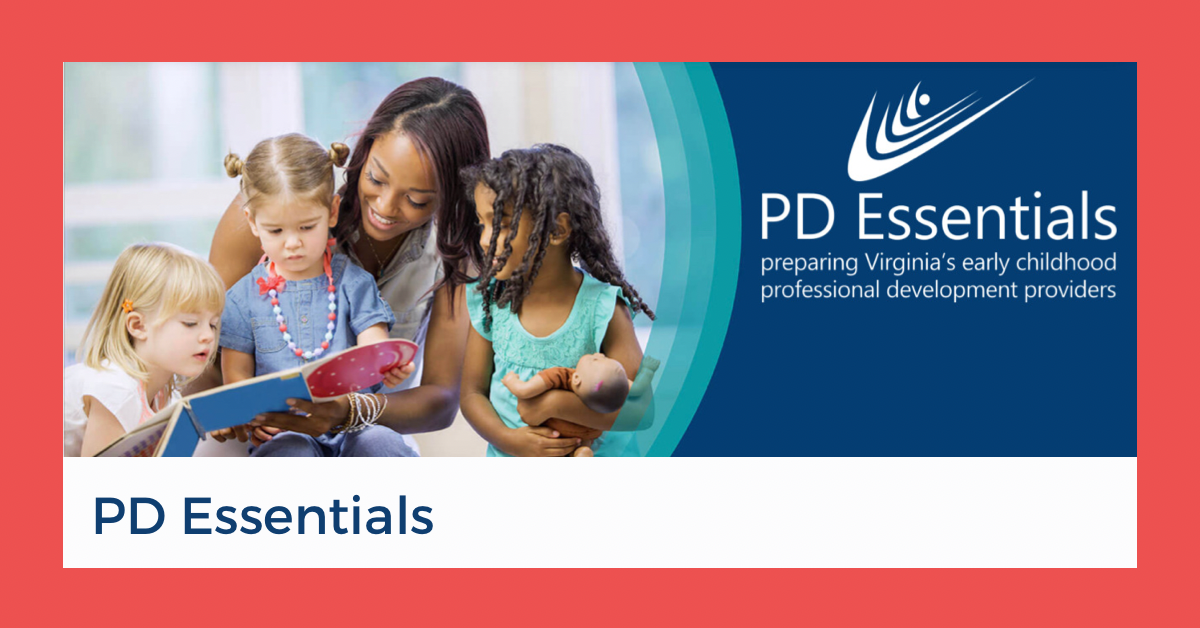 Personnel Preparation in Early Intervention
Support the School of Education in conducting Project PIRR that prepares 30 scholars (20 EI/ECSE;10 social work) and EI/ECSE professionals and social workers serving children with significant disabilities and their families, including children with emotional or behavioral difficulties.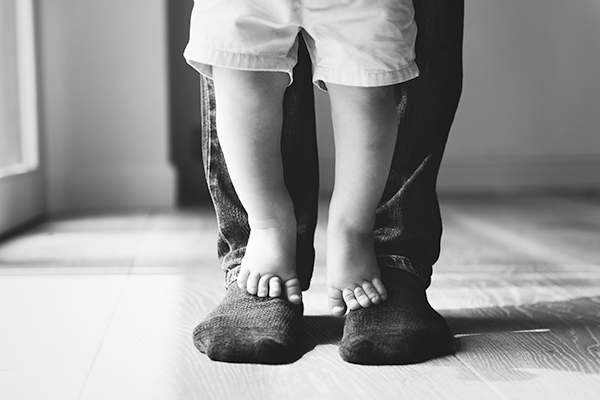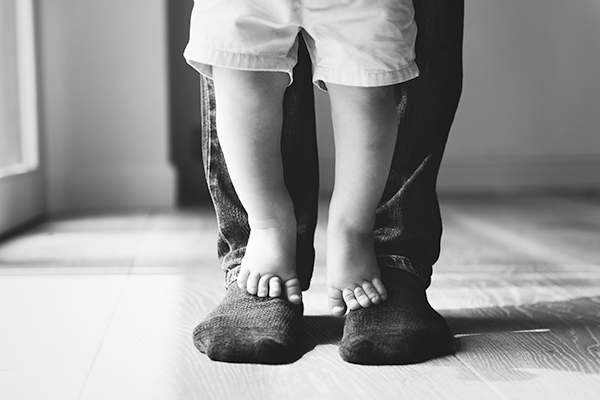 Virginia Early Intervention Professional Development (VEIPD) Center
Coordination of Virginia's Comprehensive System of Personnel Development (CSPD) for early interventionists who provide supports and services for infants and toddlers with developmental delays and disabilities and their families under Part C of the Individuals with Disabilities Act (IDEA).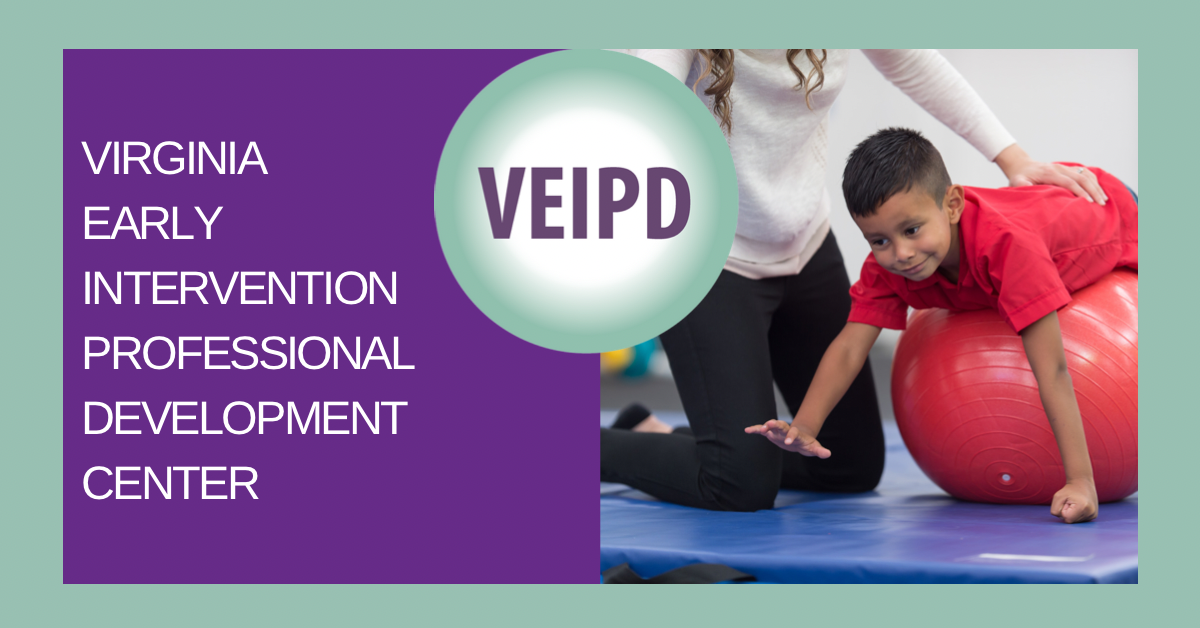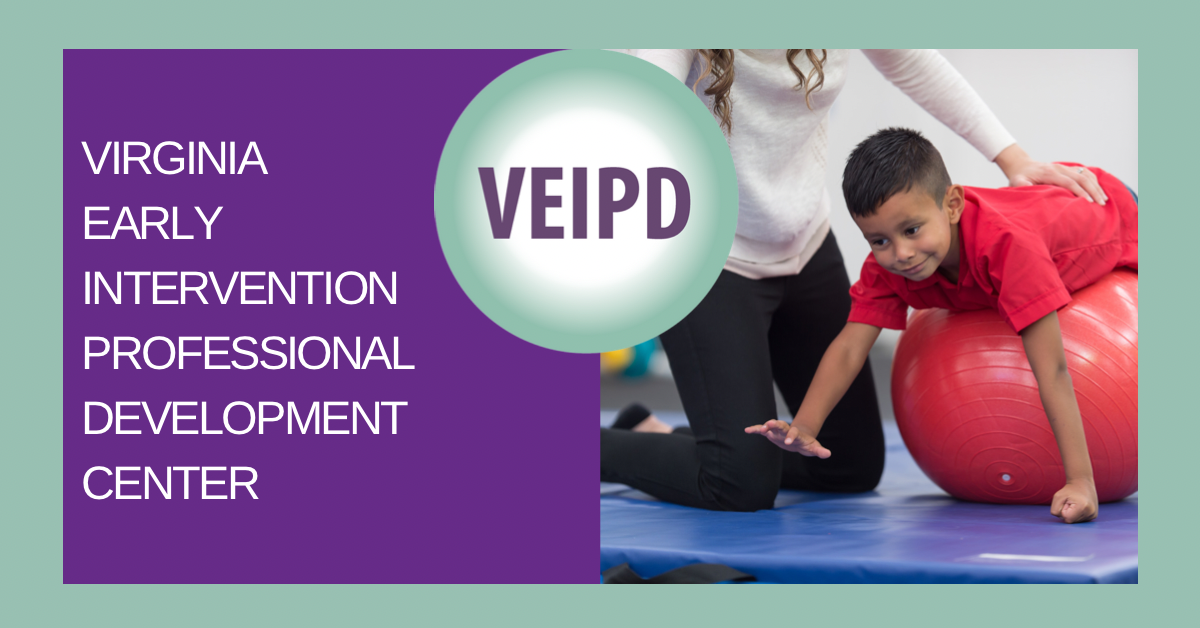 VDOE's T/TAC at VCU (Birth to Five)
Provide training and technical assistance to personnel working with young children birth-five years with disabilities in VPI, HS, self-contained ECSE classes and within community childcare programs.