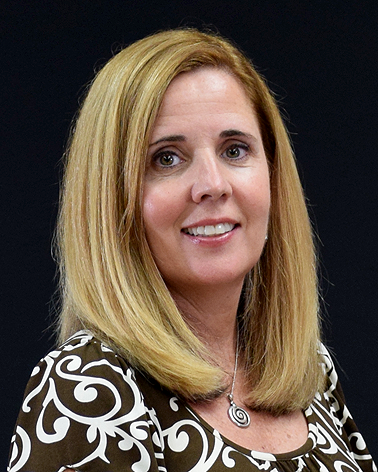 Parthy Dinora, PhD
Executive Director
Welcome to our New & Improved Website!
We hope that you will take a few minutes to learn about the Partnership for People with Disabilities and return often for updates on the many products and services that we offer to people with disabilities, families, professionals, and students.


More than 50 million Americans currently live with some form of disability. In Virginia, this means that one of every five citizens will have a disability or know someone who does. Everything we do at the Partnership is focused on supporting people with disabilities and their families to be fully participating members of their community. Our work focuses on the four major areas of emphasis of early childhood, education, health, and community living.


We are grateful to our staff, partners, and funders for their tremendous support of the Partnership's work and we look forward to future collaborations!
Sincerely,
Parthy Dinora, PhD, Executive Director