We love to feature our team members for their quality of work and assets they bring to the Partnership. Check back each month for a new team member spotlight.
Patrice A. Beard
Mental Health and Data Integration Specialist
Center for Family Involvement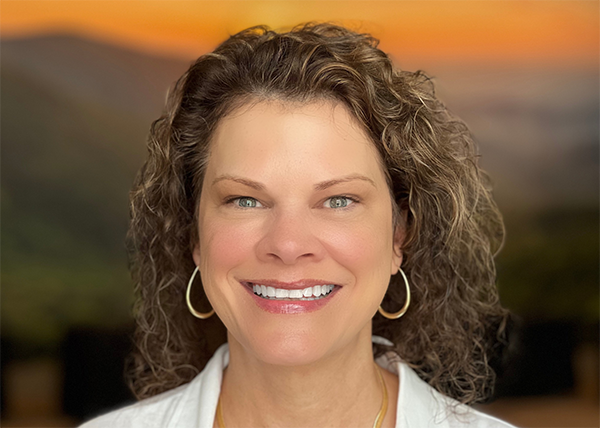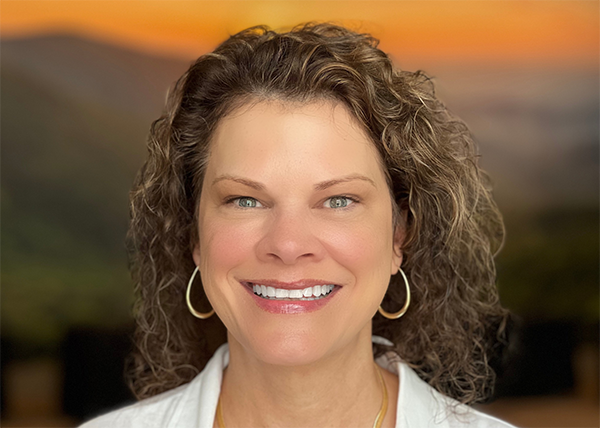 What is your role at the Partnership?
I am the Mental Health and NCI Project and Training Specialist
How long have you been at the Partnership?
11 years
What does your job entail?
As the mental health specialist, I offer emotional support and resources to families who are living with mental health conditions. I serve on several statewide behavioral health advisory boards where I offer the family perspective. In addition, I oversee interviewer quality assurance and training for the National Core Indicators (NCI) projects, where we interview adults with intellectual/developmental disabilities, older adults and people with physical disabilities across the state of Virginia.
What do you like best about your job?
Having the opportunity to make a difference in someone's life.
What is one thing you would like for everyone to know about the Partnership?
Our common goal is working together to give the best support to families and people with lived experience.
How do you define success?
Making a difference in someone's life and giving someone hope.
What inspires you?
When I'm able to offer support to someone and know that it's made an impact on their lives.
What is one new thing you learned in the last month?
It's never too late to learn new things!
What are three things that are important to you?
Taking time for myself
My family
Being empathetic