We love to feature our team members for their quality of work and assets they bring to the Partnership. Check back each month for a new team member spotlight.
Dana Yarbrough
Associate Director, Partnership for People with Disabilities
Director, Center for Family Involvement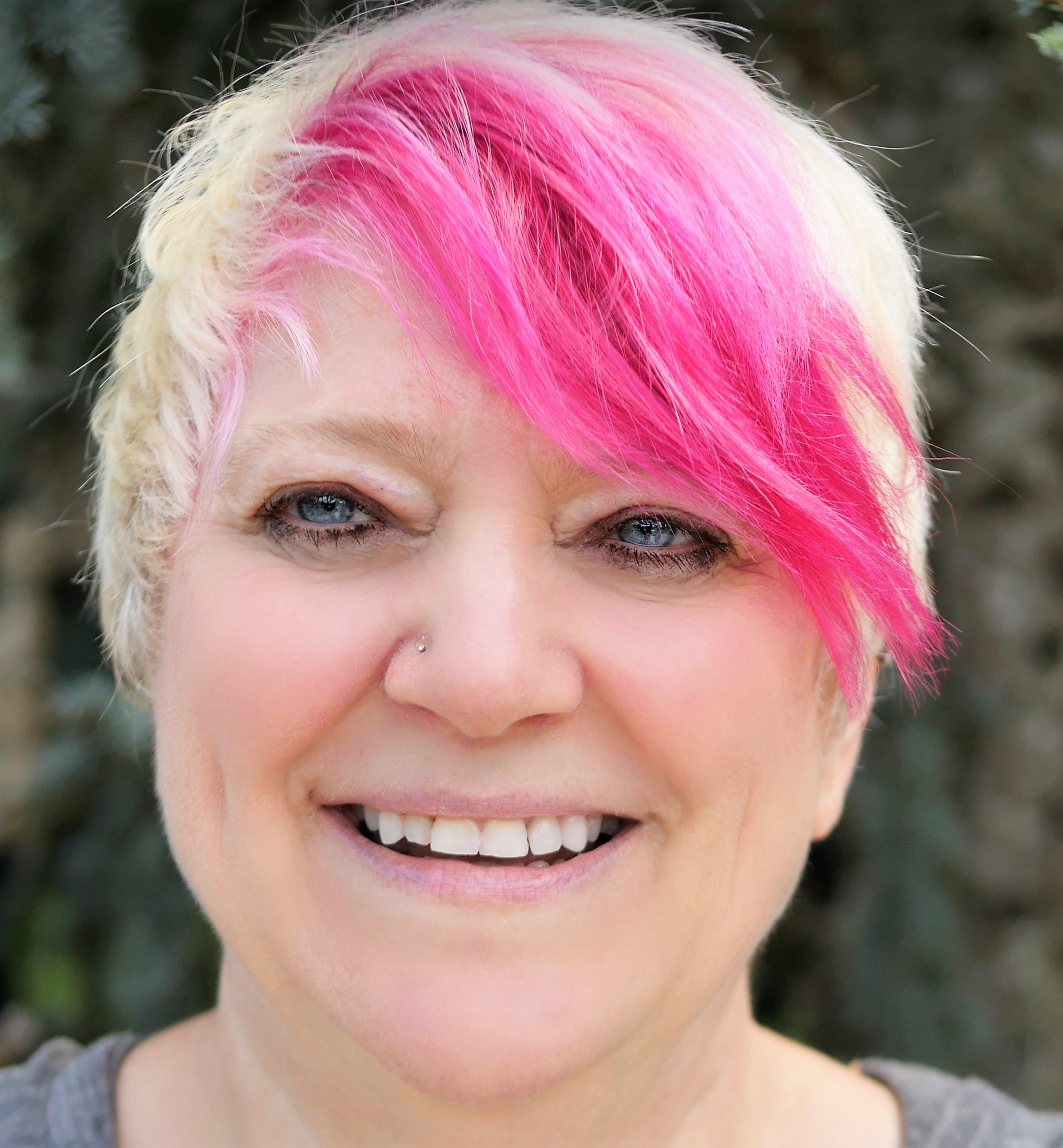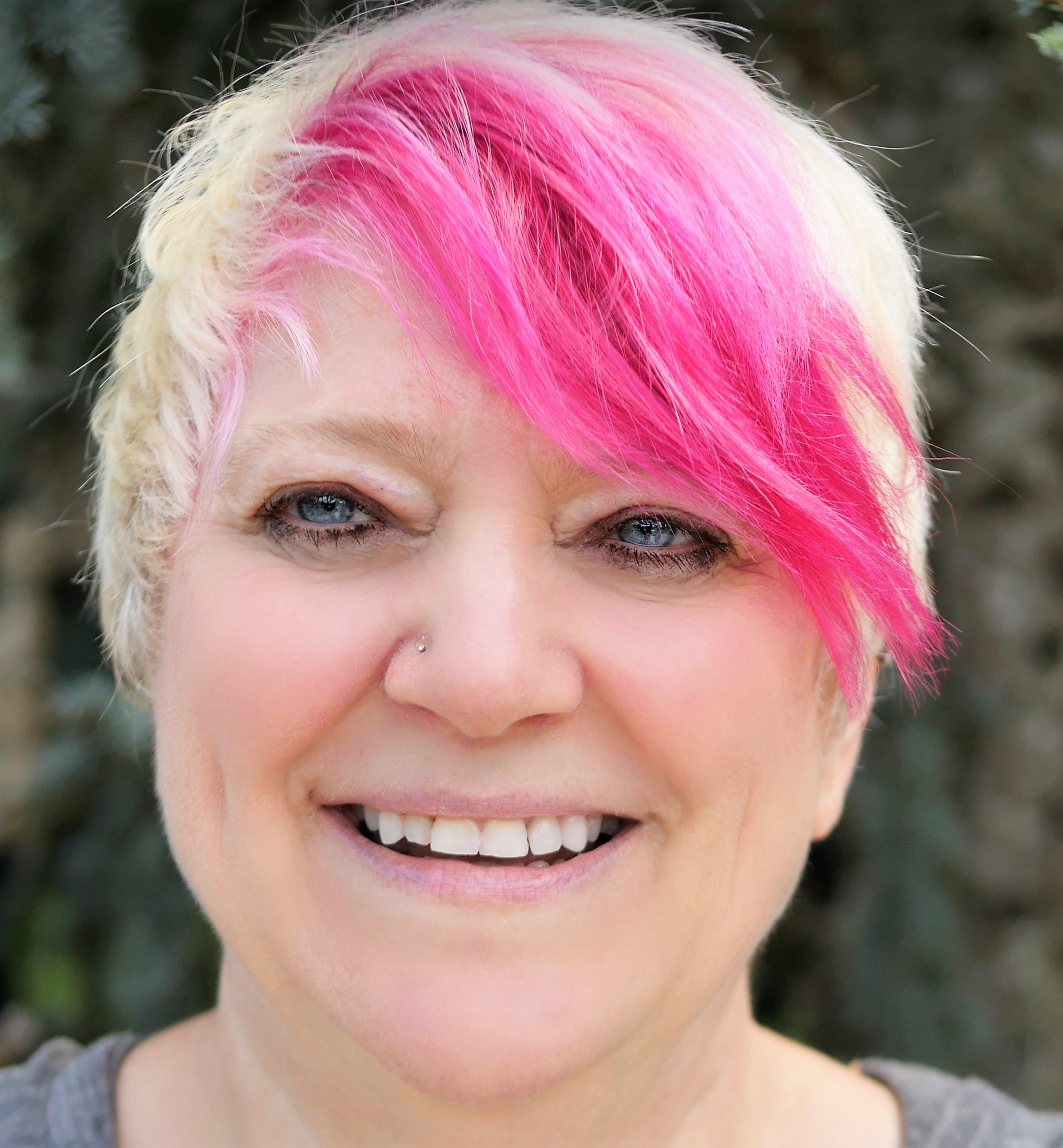 What is your role at the Partnership?
I 'wear many hats' at the Partnership. I serve as the UCEDD's associate director, direct the Center for Family Involvement, and support over a dozen projects as the principal investigator or project director.
How long have you been at the Partnership?
I started shortly before 2000 hired in an hourly position to provide a family perspective of disabilities. I moved into a full-time community engagement specialist position in 2005.
What does your job entail?
Currently, my energy is spread across over 14+ projects. I mentor staff for whom I supervise, represent the UCEDD in meetings externally on a variety of topics (e.g., family engagement, employment, community engagement, maternal & child health), and manage the work of projects including participating in evaluation activities, developing new products for families, writing reports, and ensuring we don't overspend a project budget. I also spend time each week in meetings with the Partnership's executive director assessing our organizational structure and writing grants and negotiating state contracts to grow and sustain important work.
What do you like best about your job?
What I like best about working at the Partnership is the variety of work I do each week. On any given day I am attending meetings externally and internally, grant writing, presenting at conferences on some of my specific work in compassionate engagement with families or the work of our cultural broker initiative, entering data and organizing files on my computer, and/or writing reports.
What is one thing you would like for everyone to know about the Partnership?
I want everyone to see how the Partnership models partnering. What I mean by that is we live our organization's mission through our work here because of some connection to disability personally and/or professionally, we truly look to help one another in any way possible, and we don't put expiration dates on our partnerships externally.
How do you define success?
To be successful, you must have your heart in your business and your business in your heart. I wish I could claim that quote, but it comes from an author, Thomas Watson. With COVID-19, social, racial, and economic upheaval, we need to rethink complex structures and rules and put people at the heart and culture of our work. When we have accomplished that, we are successful.
What inspires you?
We know the history of people with disabilities in Virginia is fraught with ugly treatment, some that still happens today. I am inspired when people with disabilities and parents share their stories of resilience that gives out rays of hope.
What's one new thing you learned in the last month?
I love reading books and articles about leadership behavior development. With our changing environment – things being more complex, volatile, and unpredictable in our world – it is no longer just a leadership challenge about what does good leadership look like. It is a development challenge for how to grow bigger minds through horizontal development (mastering competencies) and vertical development (staff being responsible for their own development).
What are three things that are important to you?
Building at the Partnership a culture of acceptance, belonging, and fun!